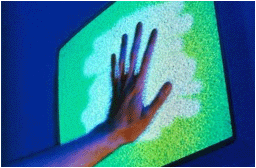 Layout & Design
Al Ajial offers a full service graphic design department that can take any project that you give us, start it from concept, take it through creation and on towards completion. With access to the latest technology and the most recent applications,
Al Ajial is constantly on the move. You can rest assured that when we design your project, you will not incur impossibly high costs for materials and pre-press. Why? Because Al Ajial has immediate access to these capabilities.
This is the Al Ajial advantage!